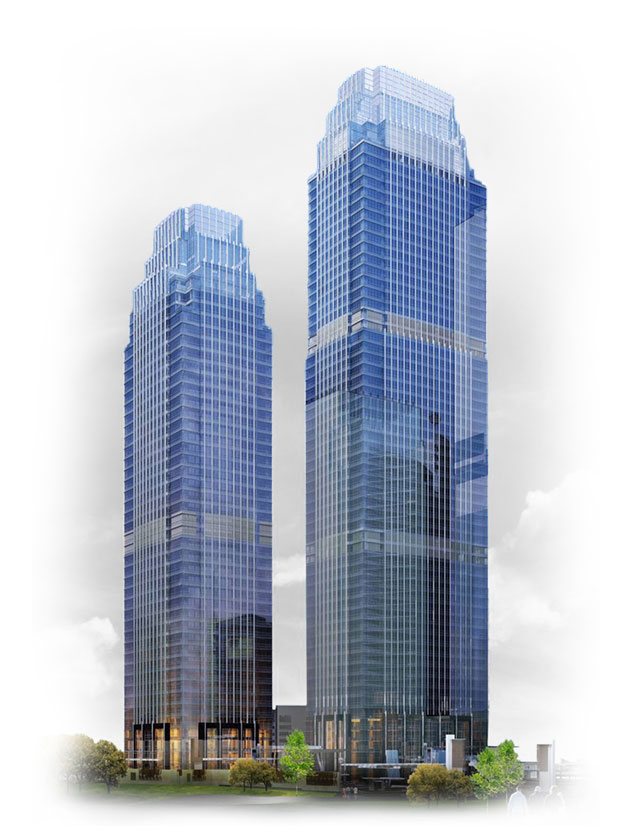 PT Bara Energi Lestari which was established based on the Deed of Establishment of a Limited Liability Company No. 04 dated June 24, 2005, and has been ratified by the Decree of the Minister of Law and Human Rights of the Republic of Indonesia No: AHU-00976.AH.01.01 of 2008 concerning the Ratification of the Deed of Establishment of a Limited Liability Company and has been amended several times.
The company, which is a subsidiary of PT Media Djaya Bersama, which operates in Nagan Raya Regency, Aceh Province, is a coal mining and sales company based on the Decree of the Nagan Raya Regent No. 545/41/SK/IUP-OP/2010, dated March 18, 2010, concerning the Approval for the Upgrade of Exploration Mining Business Permit to PT Bara Energi Lestari's Production Operation Mining Business License ("IUP OP").

The IUP-OP on behalf of PT Bara Energi Lestari has a concession area of 1,495 Ha Hectares (Ha) in the Nagan Raya area. Based on the JORC standard exploration report issued by PT Runge Indonesia in July 2011, BEL has 72 million metric tons of coal resources, with 38 million MT of indicated resources and 34 million metric tons of inferred resources.